Registration and Payment
Registration and Payment of Courses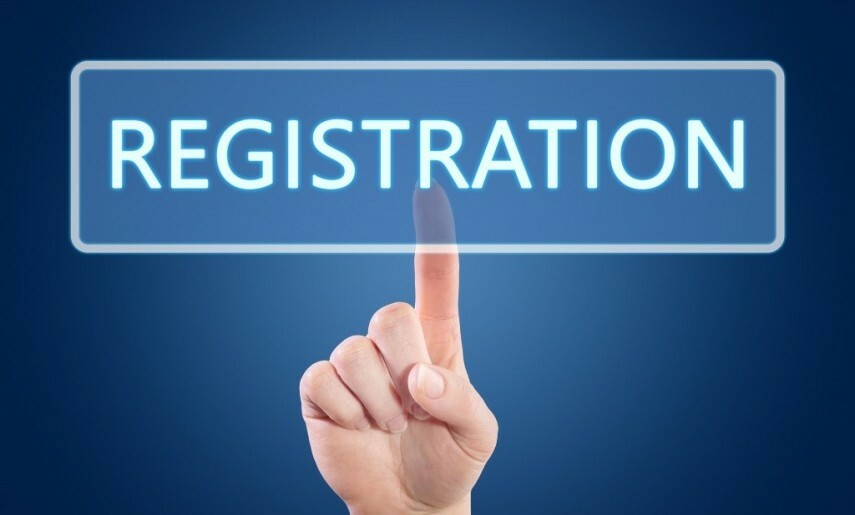 Please see the area below for details on how to register.
Registration & Payment
All registrations must be completed using the EICS PowerSchool Parent Portal. All fees will be posted there and must be paid prior to June 1, 2021.


Please Note: NO REFUNDS will be issued after June 1, 2021.  After June 2nd, if the fees have not been paid in full and there is a waitlist for a course, we will remove the unpaid student from the course in order to accommodate students who are on the waitlist. 
 
There will be no changes made to student timetables after June 29, 2021. Registrations will be locked.


Students wishing to register for a course, and if FULL, will be placed on the waitlist in the order in which the registration was received. The Principal will contact you if a spot opens up. Please note: You cannot be put on a waitlist and be registered in a different course concurrently; PowerSchool cannot dual enroll. If you are on a waitlist for a course in Term 1 and then chose to register in a different course in Term 1, you will have been dropped from the waitlist.


**IMPORTANT: EICS reserves the right to cancel any course(s) due to low enrollment. A full refund will be issued if the course is canceled. 
Summer School Course Fees ~ NO REFUNDS will be issued after June 1, 2021
3 credit courses - $40
5 credit courses - $70
Math 10C Prep "Competencies in Math" - $70



Completing Summer School Registration within PowerSchool

Parents of existing EICS students can easily register students for summer school via the PowerSchool portal located at https://powerschool.eics.ab.ca.  Registration can only be done from a Parent account.
Once logged in, click "Summer School" from the left-hand menu to enter the summer school registration area.
At the top, the screen will summarize the current registration for each of the two summer terms.  Below, each of the three campuses lists the course offerings available at that campus.
To register for a course simply click "Register" - it will instantly update your registration status.  In the case where a course is currently projected to be full, an option to "Add to Waitlist" will be presented - we encourage you to add yourself to a waitlist if you are interested in a course, as we will be looking to expand course offerings based upon the size of the waitlists which accrue.
Not currently an EICS student? No Problem.
Students who do not currently attend Elk Island Catholic Schools are welcome to register.
As course registration occurs exclusively within PowerSchool for the 2020-2021 school year, parents of students currently attending school at other divisions need to do the following:
If you have not yet created an account, click "Create new account?" to create a new account.  If you have an existing account from time spent at EICS previously, simply enter your email address and request that your password be reset - your existing account will be reactivated if it is found.


To finish creating a new account, enter the required information and click "Register"


Once you have registered, log into SchoolEngage and click the "Add Student" button to add a new student, then fill in their information.


Click the Graduation Hat icon and choose the student you added to see a list of forms.


Important - when submitting forms relating to Summer School, please choose "St. Isidore Learning Center".  St. Isidore Learning Center manages the Summer School programming at all campuses across the division.

You will need to submit the following form to register a student new to EICS for Summer School:  
A.3) Registration for Online Learning - used to register a new student to our school division 
To complete the form successfully you'll also need to ensure that you upload a copy of the child's citizenship documentation (e.g. Canadian Birth Certificate, Permanent Residence Card, Student Study Permit, etc.).  For students who are not Canadian citizens, we are also required to maintain parent documentation on file (e.g. Permanent Residence Card, Work Permit, etc.)
Once the registration has been processed by the school, you will gain access to PowerSchool for the purpose of registering for classes and paying any related fees.
Encountering Problems Registering Online?
Online registration works best using a modern web browser.  
If you are unable to open the registration form, please try
Updating your web browser to the latest version (e.g. if you are using Safari on an ipad, install the latest version of IOS)
Using an up to date version of Google Chrome or Mozilla Firefox
Please feel free to contact regsupport@eics.ab.ca if you require assistance.